About Us
The iDesign Bureau company has been producing high-quality photo wallpapers and frescoes on the market for over 10 years. We are not only market leaders in Azerbaijan, but we are also the founders of the photo wallpaper product itself in an updated format, which you already know in the modern world. The founder of the iD Bureau (iDesign Bureau) company and the author of the updated product in the world is Nigar Asgarkhanova, opened the iD Bureau company with the philosophy of the word İD - self-identification, individuality, it was with this message that the company was created so that each customer could realize their design idea and fantasy together with us. We create high-quality art of the 21st century with an individual approach to each project and customer. Among our customers are the largest holdings in Azerbaijan, as well as customers all around the world. Here you can find not only photo wallpapers, but also high-quality roll wallpapers for your home or commercial facility that will be selected by our qualified designers. We make exclusive collections of canvas pictures, framed pictures, as well as our new product ArtBox, which will soon be known in the whole world. Beautiful skinali, decors for the kitchen and for your entire home - all this can be found in a large assortment in our company. For many years of work, we have shown ourselves from the best side. We have a powerful creative studio with professional skilled designers, we have created many exclusive beautiful collections that you can only find here. We have expanded our database of photos, that you will definitely find what you like. In 2022, being one of the brightest representatives of the construction sector, we decided to create a platform on our website for companies that produce high-quality and unique products for your convenient and quick search for the desired product at a bargain price. And we are glad that we can provide you with such a convenient new feature for finding and buying the goods you want from us.
Contact Informations
- Email: info@idesignbureau.com
- Phone : +994 556777410
- Address: Subhi Salayev kuc.102 az1022 Baku, Azerbaijan

Processes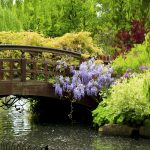 Choose material and texture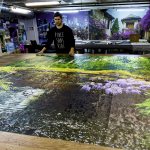 Wallpapers are printed on modern materials in Ultra HD quality
We carefully package and ship to you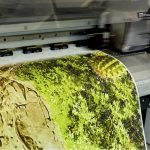 We prepare the file for printing and check the quality of the product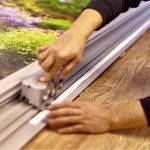 We check the size of the order.
Our Clients